Serwis Apple
iPhone, iPad i Mac w Piotrkowie Trybunalskim
Pogwarancyjny serwis lub naprawa ekranu z wymianą szybki oraz innych uszkodzonych części.
ul. Narutowicza 84 (see map)
pn. – pt. 10:00 – 18:00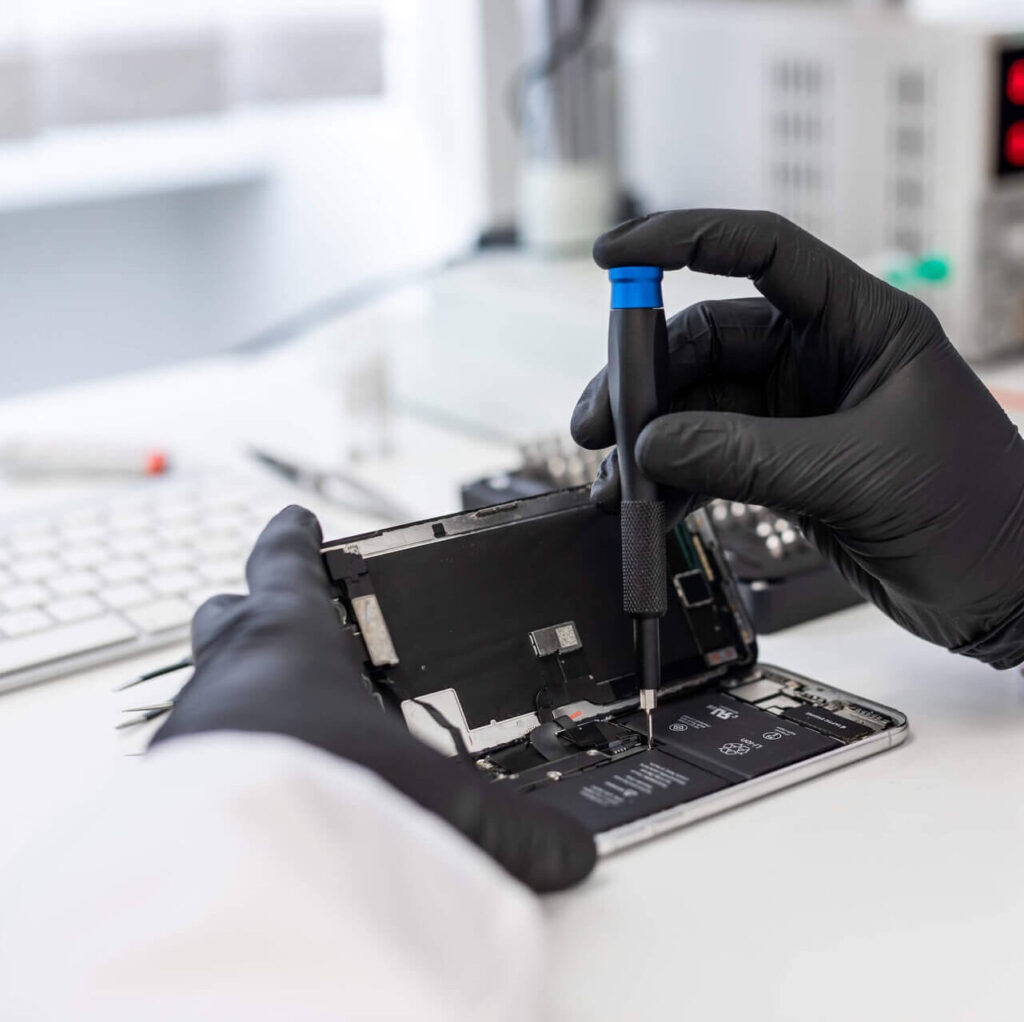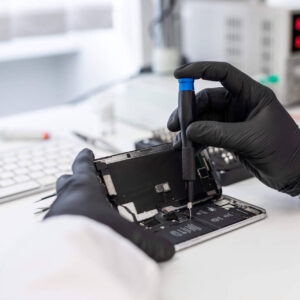 Dlaczego warto nam zaufać?
Safety
We have confidence in what we do. We grant 180 days of warranty for the repair work. We have all our ventures and employees insured, so that all of us can feel safe. In any given moment you can look up ratings our company received on Facebook or Google to make sure you leave your device in good hands.
Original parts
Parts we use are always original, new and premium quality. All products come directly from the manufacturer and trusted suppliers, which guarantees their highest quality in accordance with the principle: "The dissatisfaction of poor quality takes much longer than the joy of low price".
Experience
Our department in Piotrków Trybunalski manages the repairs of all Apple devices. Our service point located on Narutowicza street is a convenient place where you can leave your iPhone, iPad or MacBook in good hands and count on quick diagnosis and then repair. We are fully equipped, therefore we don't prolong the repair time.
Professional iCare service point in Piotrków Trybunalski
for all Apple devices
Apple service point in Piotrków Trybunalski
Welcome to our service point in Piotrków Trybunalski, located on Narutowicza 84 street (street side entrance). Finally, you can safely leave your phone in good hands. Our iCare team will professionally and quickly handle all types of repairs, including fixing iPhone's broken display or replacing an old, used battery to a new and original one. Due to the fact that we manage our repair at the spot, we can guarantee the shortest possible waiting time. For example, charging socket replacement or fixing a broken display for iPhone 7 takes only an hour.
Broken iPad glass shield isn't a problem for us either. We also perform reinstallation of the MacOS system along with transferring or retrieving data and installing necessary software. All repairs in our service are done using original Apple parts. Apple service point in Piotrków Trybunalski repairs devices such as iPod, iPhone, iPad, MacBook, iMac and Apple Watch. We also offer accessories (chargers and cables) and etui cases by a german brand KMP. We are available from Monday to Friday between 10 AM and 6 PM. To sum up, we are the one and only professional Apple service point in Piotrków Trybunalski and our quality is proved by excellent Google reviews!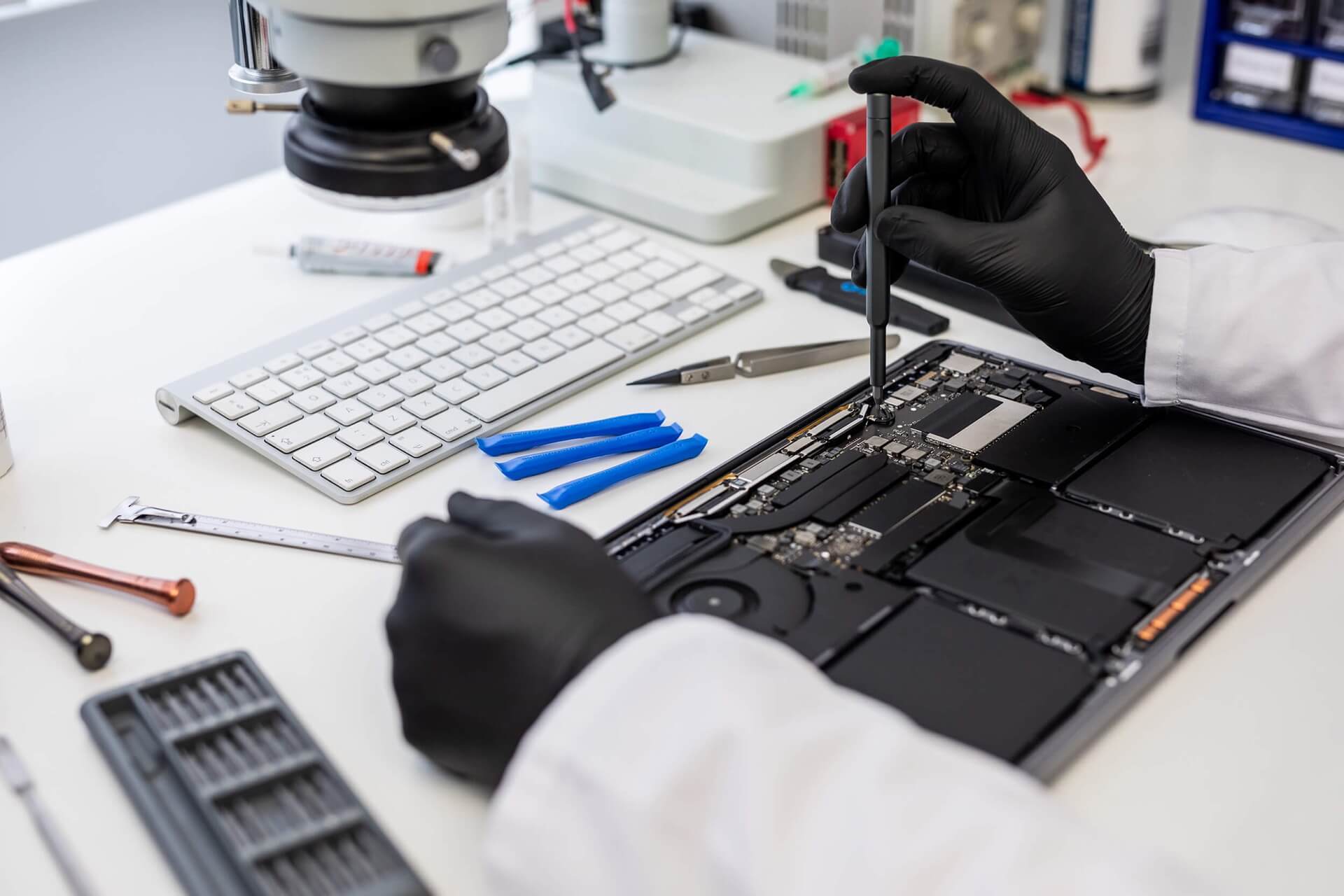 Zamów wizytę w jednym z naszych stacjonarnych serwisów aby przyśpieszyć naprawę.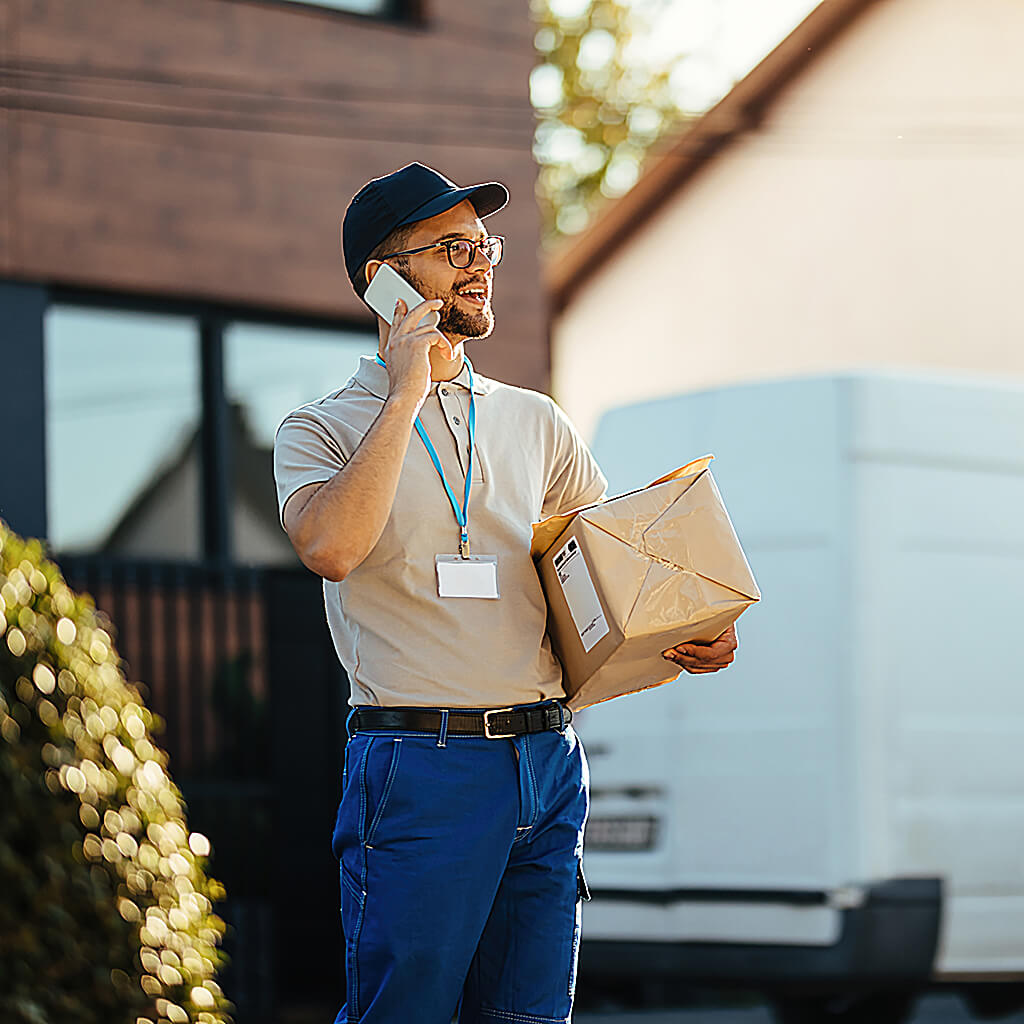 Zamów kuriera, który odbierze sprzęt od Ciebie, a po naprawie odwiezie prosto pod Twoje drzwi.