Net location soon
available soon
available soon
At iCare, we provide services in the field of servicing and modernization of MacBooks. Computers under the Apple logo have earned the reputation of the best hardware for running a business and working from home. However, even so reliable computers sometimes require specialized repair. In our service we deal with professional and complex troubleshooting of Apple hardware. We fix iPhones, iPads, and Apple desktops and laptops.
Professional and fast repair – is a feature that distinguishes our service among others on the market. The iCare team is an Apple specialist – with us you are assured that your equipment is handled by people with substantial and practical knowledge of the latest technology.
Service and modernization of Apple laptops
We offer a wide range of MacBook repair services. The iCare team performs among other things:
Fix the operating system and software bugs of Apple laptops.
Repair of layout systems responsible for graphics.
Maintenance and cleaning of the display.
Replacing the MacBook case.
Repair the screen and replace the broken glass.
Repair power outlets.
Repair of Apple Laptop Power Supplies.
iCare service also offers services in the field of professional upgrades of desktop computers and laptops Apple:
Modernization of the drive, which significantly accelerates work and computer performance.
Upgrading RAM Memory – This upgrade allows you to increase the memory capacity and allow smooth running of many programs simultaneously.
System Modernization – Troubleshooting Software.
We take care of your device
During the entire modernization process, we pay special attention to the appropriate protection of your equipment, because we know how important its visual condition is for users of Apple equipment. By returning the equipment to the iCare service, you can be sure that your equipment will be returned to you in perfect condition.
Data safety
In addition, in the case of a disk replacement, we offer the option of making a backup and copying your data to a new disk, so you do not have to worry about the security of your data on the laptop during hardware upgrade.
Many years of experience, thousands of repaired computers
iCare service has the most experience in the field of diagnostics and repair of Apple laptops. In our work, we use only high-class equipment, thanks to which we will comprehensively take care of your MacBook. We are able to replace all damaged modules (matrices, motherboards, batteries, etc.). We carry out all repairs and modernizations so that the equipment returns to the owner as soon as possible, not forgetting the accuracy, precision and high quality of services provided.
Remote repair
If you need repair in our service, but you far from our locations, order a courier. He will pick up your device next day.
At iCare we also make other repairs that are not included in the offer on the site. We also fix MacBooks after liquid damage and after falls. We will return your equipment to the desired condition – so that it will work quickly, without failure. Do you have a MacBook problem? Please visit our service.
Zamów wizytę w jednym z naszych stacjonarnych serwisów aby przyśpieszyć naprawę.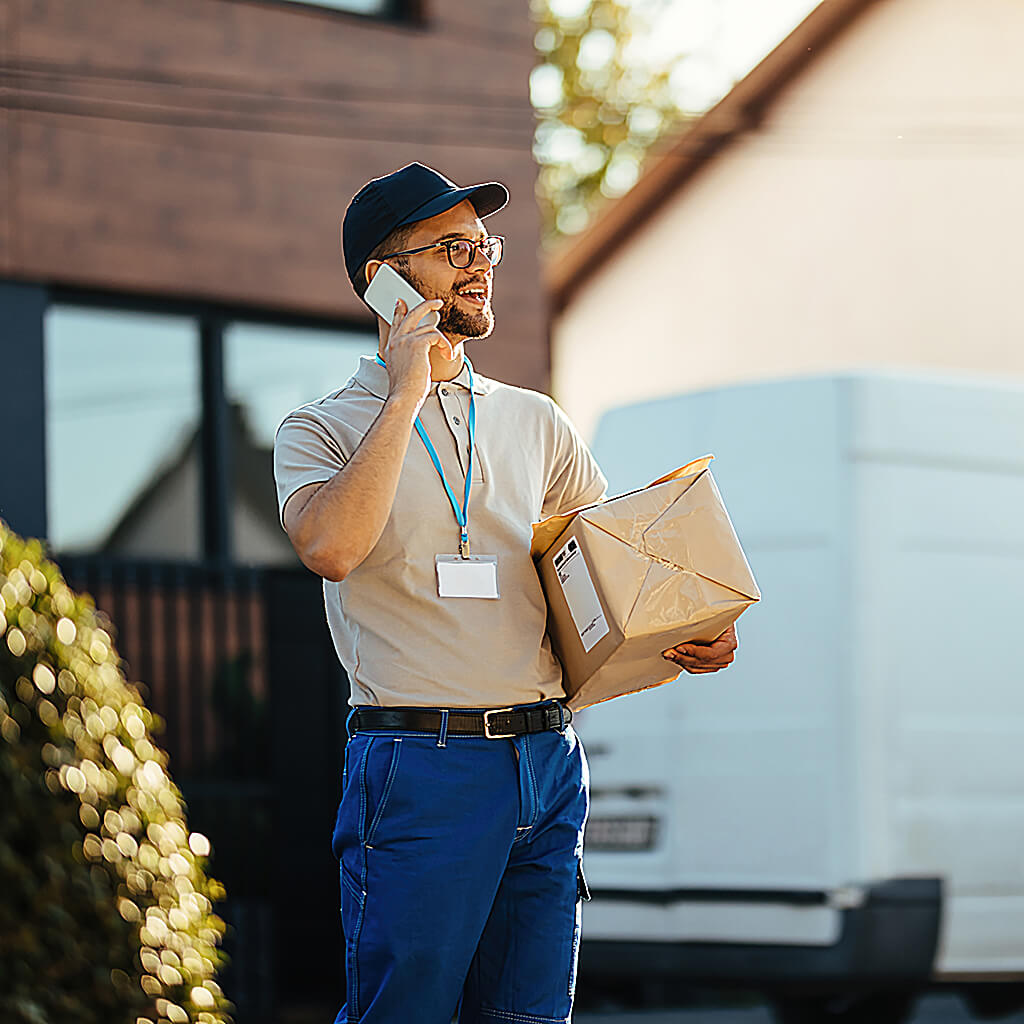 Zamów kuriera, który odbierze sprzęt od Ciebie, a po naprawie odwiezie prosto pod Twoje drzwi.